Kevin Thomas
SBU Director | Chelmsford
Kevin Thomas is a chartered accountant, chartered tax adviser and member of the Association of Tax Technicians (ATT).

Kevin grew up in Leigh-on-Sea before graduating with a 2:1 degree in Mathematics. After a variety of ad-hoc jobs whilst at school and university, he settled for a career in accountancy and trained as a general practice accountant and auditor. Upon qualifying as a chartered accountant, he took the exams of the Chartered Institute of Tax (CIOT), qualifying as a chartered tax adviser. He became a partner in 1994.

Kevin has a portfolio of longstanding and new clients ranging from small, start-up businesses, to larger, growing and established businesses. He believes passionately in providing a personal service to his clients and understanding their goals. To that end, he is keen to work with his clients to plan, seek quality help and guidance, and allow them to realise their aims and ambitions in full.

Kevin has extensive experience of the land and property, legal, charity and healthcare sectors. He has wide accounting knowledge and specialises in SME taxation, including:
Corporate Tax
Personal Tax
Tax planning
International services; and
Succession planning.
Kevin heads Rickard Luckin's Small Business Unit (SBU), which specialises in businesses with a turnover of up to £632,000. This unit, based in our Basildon office, focuses on the needs of small and growing businesses. Whilst our SBU particularly specialises in cloud accounting, accounts preparation and tax planning, it acts as a one-stop-shop for all accounting, taxation and finance needs, calling in specialists from around the firm to advise on VAT, payroll and company secretarial services.

Kevin also has a strong background in supporting clients within the healthcare sector, including GP practices and NHS consultants. He is the firm's contact point for the Association of Independent Specialist Medical Accountants (AISMA).

Kevin is Rickard Luckin's main lead with MGI, a top 20-ranked international network of audit, tax, accounting and consulting firms. This network helps our clients who trade overseas or have international tax considerations. He actively participates in seminars, forums and attends local and international conferences promoting the firm and its clients.

Outside of work, Kevin is active member of two livery companies in the City of London. He was Master of the Worshipful Company of Tax Advisers in 2016/17 and recently stepped down after 10 years as trustee of Tax Aid, a national charity helping low-income people with tax problems. He is a keen walker, runner, swimmer and cyclist. He has completed the New York and London marathons and recently completed the 630-mile South West Coast path. He is now looking for a classic car renovation project!
Latest articles by Kevin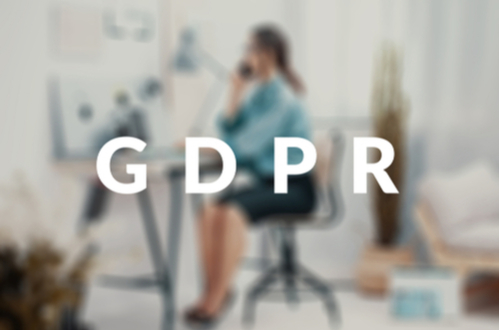 27/05/2021
Kevin Thomas
GDPR – Brexit and data protection in the UK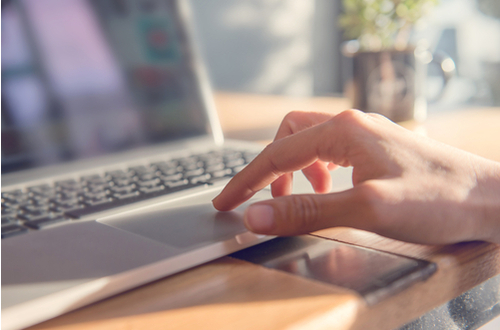 02/04/2020
Kevin Thomas
OneClick – Our Client Portal