David Tallon
Tax Associate | Southend
David Tallon joined Rickard Luckin (formerly Rickard Keen) in 2012, and is now an Associate in our Tax Team. He helps individuals with their tax affairs, both in improving and advising on tax efficiency and ensuring their compliance requirements are met,

David is responsible for leading the delivery of the private client tax advisory services of the firm, with a particular focus on high-net-worth individuals and families; assisting these clients with transactional projects as well as long-term, multi-generational tax planning.

David advises on all areas of private client taxation with a specialism in estate planning, including trusts, UK taxation of overseas individuals and trusts, as well as Stamp Duty Land Tax (SDLT). David advises clients from around the UK and across the world on UK taxation issues. He is able to offer guidance and support in:
Capital Gains Tax (CGT)
Income Tax
Enterprise incentive schemes (EIS), Seed EIS and Venture Capital Trusts (VCT) for individuals
Inheritance Tax (IHT)
Trusts
Joint expert witness work
Personal tax queries
Residency status
Advising non-UK domiciliaries
HMRC investigations and enquiries
Stamp Duty Land Tax (SDLT).
David is committed to building lasting relationships with all of his clients to support them along each step of their journeys. He believes that 'numbers are not enough' and understanding his clients and their family dynamic is fundamental to providing valid and meaningful tax planning advice.

From Income Tax, Inheritance Tax or trusts and estates, David helps his clients to manage their finances in the most tax-efficient way possible. He understands that no two clients are the same, so he seeks to provide a bespoke, friendly service to each of his clients, with their individual needs at the centre of his recommendations and advice.

David is a member of the Chartered Institute of Taxation (CIOT), the Association of Taxation Technicians (ATT) and the Society of Trust and Estate Practitioners (STEP). He holds a degree in Mathematics from Warwick University.

Away from the office, David is a keen golfer. If not found on the golf course, David also enjoys gaming, aquascaping or relaxing with a glass of wine and a good book.
Latest articles by David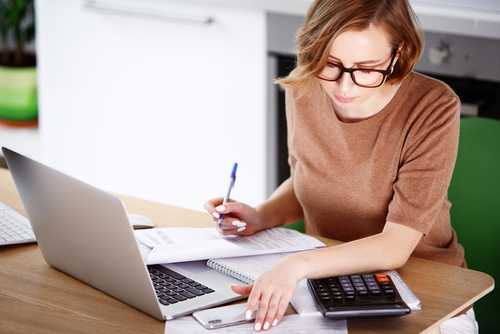 11/03/2022
David Tallon
Guide to end of year tax planning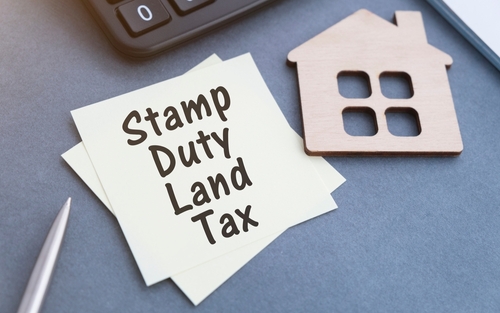 22/02/2022
David Tallon
SDLT – where are we now?
02/12/2021
David Tallon
Tax considerations when selling a UK residential property